Legal Services
Commercial, Company and Corporate Law.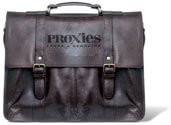 We provide advice on any type of legal matter in the commercial field, from the moment a company is founded (different types of company constitution) to the processes involved in expansion, crisis, dissolution and liquidation. We assist in the formation and execution of strategic alliances (joint ventures), mergers and acquisitions, the completion of commercial agreements, the formalization of contracts with clients and suppliers, and due diligences. We prepare all of the transactional documentation necessary to formalize and execute operations, legally authorizing the activity to be developed. Our knowledge of business management allows us to provide a multidisciplinary consultancy service and legal advice with great added value.
Digital Law.

Cobrimos todos os aspectos em matéria de propriedade intelectual e industrial, a concessão de direitos de propriedade intelectual, registo de direitos autorais e patentes, acordo de produção e distribuição, contratos de franchisado, acordos de licenciamento de software, e-commerce, protecção de dados, serviços sociedade da informaçao, e de um modo geral em todas as áreas relacionadas com este assunto.
International Business and Commerce.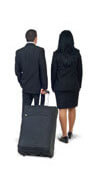 Advice on transactions, investments and international commercial operations, working closely with internal lawyers and external consultants. Our relationship with important international firms, particularly in Spain, and our knowledge of international law, ensures we provide the highest quality service.
Immigration Law.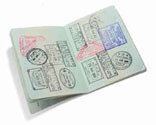 We provide advice to individuals and companies on complying with the relevant immigration legislation, both in the Dominican Republic and in Spain. We assist at every stage of applications and renewals of work and residency permits, both on the client's behalf or for third parties, in obtaining Spanish or Dominican nationality, visa applications, and in all general areas of immigration.
Land and Property Law.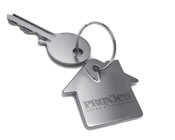 Integrated assistance with every legal aspect related to property; buying and selling property, renting, planning and use of property, from executing documents and negotiating terms of sale to supervising the division of land boundary lines. We also prepare the internal rules and regulations of blocks of flats for residential, commercial or tourism use, foreclosure of real and immoveable property, acquisition procedures and loss of ownership certificates, among other services related to this field. We have a specializeed department which can assist local or international investors with all of the measures necessary to develop a project in the Dominican Republic, and which collaborates with the best construction companies in the country.
Family Law.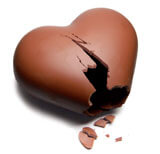 We carry out processes related to the dissolution of marriage by mutual consent or incompatibility, special divorce for foreigners, prenuptial agreements and separations. Furthermore, we cover matters related to legal custody, adoption and guardianship of minors, wills, asset management, inheritance and gifts, etc.
Tax Law and Accounting Consultancy.

Total tax and accounting consultancy service, covering personal income tax, company tax, value added tax, and the industrialized goods and services tax. Furthermore, we assist our clients in the management of procedural or administrative tax controversies.
Employment and Social Security Law.


We provide advice on every aspect of employment and social security. We carry out individual or group negotiations, write and register contracts, and prepare agreements finalizing employment contracts. We also represent our clients in conciliation processes and judicial procedures related to employment claims. We assist in matters related to the transfer of workers between Spain, Portugal and the Dominican Republic within the framework of bilateral Social Security agreements, and on the employment legislation applicable in each case.
Area of ​​specialization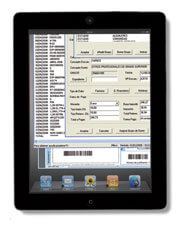 In addition to the general services offered by the firm, our professionals are specially trained and have extensive foreign and local experience in areas such as: Cinema, Arbitration, Protection of Personal Data, Strategic Negotiation, Free Zones and Telecommunications.
Procedural & Bankrupcy Law (Litigation).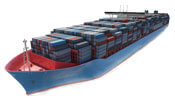 Total legal assistance covering all stages in the field of jurisdiction that may be necessary before the courts and governmental institutions of the Dominican Republic, Portugal and Spain in civil, commercial, tax and penal litigation, including corporate law, commercial, constitutional and property law, banking, finance, and litigation related to intellectual and industrial copyright. Furthermore, when circumstances allow, we guide our clients through the processes of arbitration or mediation as an alternative solution to litigation.
Notarial Services.

Our firm employs highly experienced and professional notaries, which allows us to offer every type of notarial service, such as purchase/sale agreements, notarial deeds, promissory notes, power of attorney, wills, mortgages, affidavits, among others.